We are always trying to better understand and better provide for our customer's needs. Please take our customer survey to help us better understand your growing needs and goals. You also may be selected to test out new products. This information will not be shared with anyone else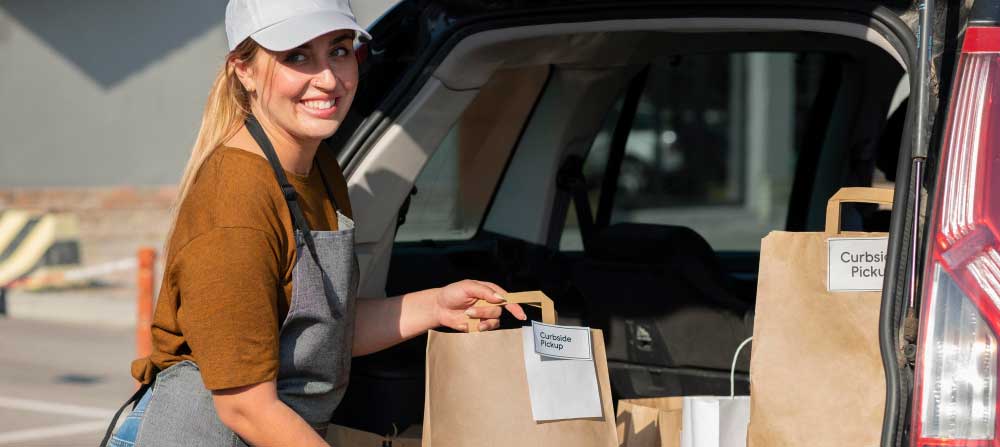 I absolutely love this place. It's rare to find a specialty store that has great products, great service and super knowledgeable staff.
Best products you can find and if not they can still get them. Beginner to expert grower of any kind you'll love and appreciate this place!!
Nick Meyers

The store is amazingly clean, the staff is knowledgeable and won't pressure you into buying anything you don't want too. They have the best growers behind them so no question is outa reach for them. Overall best store hands down!
Travis Campbell

This store is top notch! They've helped me in so many ways always doing so as if it was a pleasure! So glad they are there… Staff is incredibly knowledgeable.
Michael Lee

My son Seth comes here for all his growing needs. He says the staff are very helpful and kind. Very knowledgeable. The products are reasonably priced.
Tana Fitzgerald Demecs

Went there Saturday for the first time and what an experience it was. The staff was so helpful, didn't make me feel dumb for asking questions. Very knowledgeable people. Just all around good energy. Only place I'll go from now on
Mikal Campbell